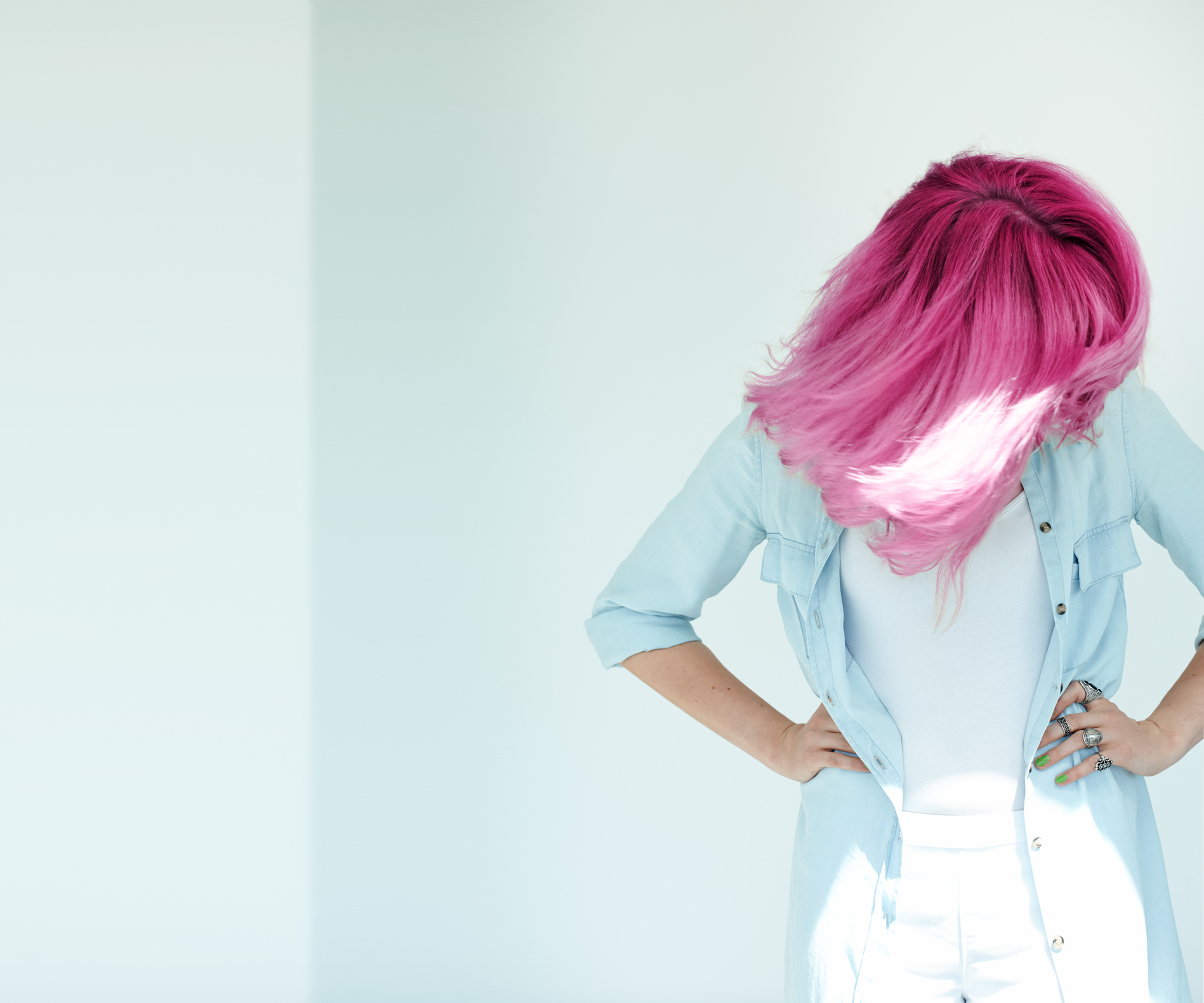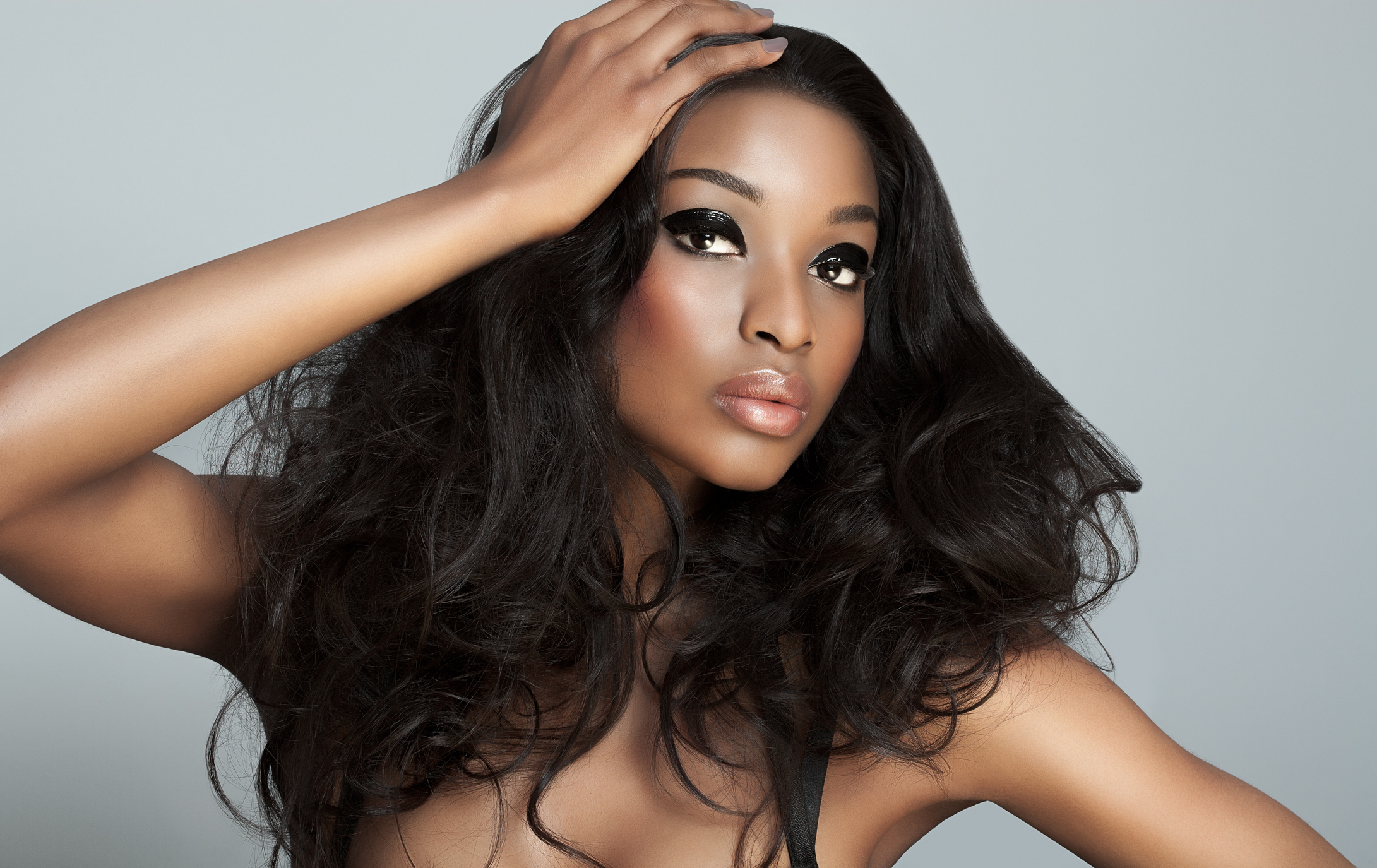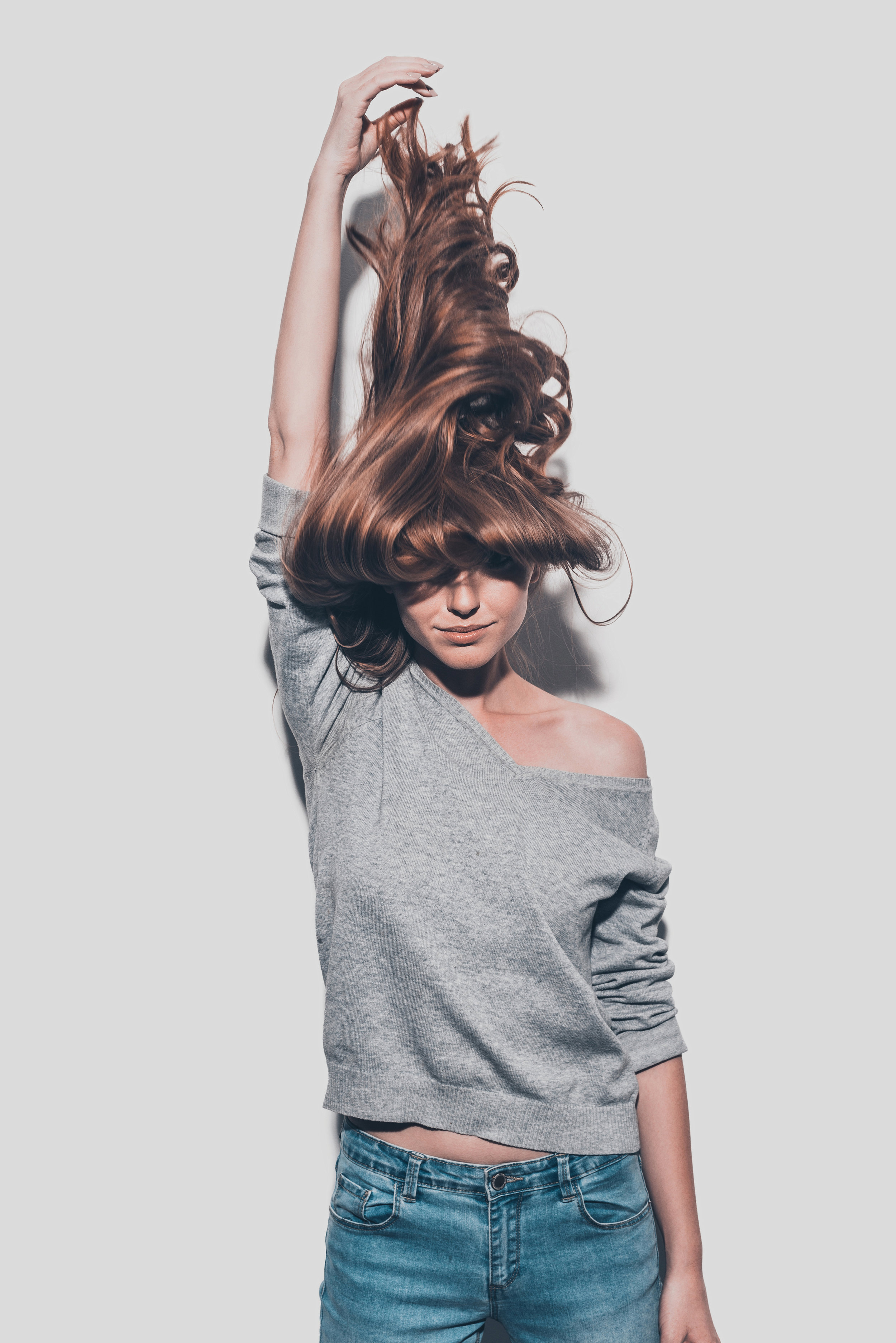 HAIR is designed to embody comfort and simplicity in an intimate studio space.
The mission of HAIR is to create a customized experience for each client with a curated portfolio of luxury products and specialty services. Each service is specifically tailored to fit the clients individual needs and lifestyle so that recreating that 'salon look' is achievable every day.
At HAIR, clients are treated with the belief that amazing hair comes not only from a skilled professional, but also from a skillful listener. Consultation and communication are the foundation of every clients experience. Building a relationship of trust and appreciation with our clients is the top priority!